2022 Season Registration is OPEN!
---
---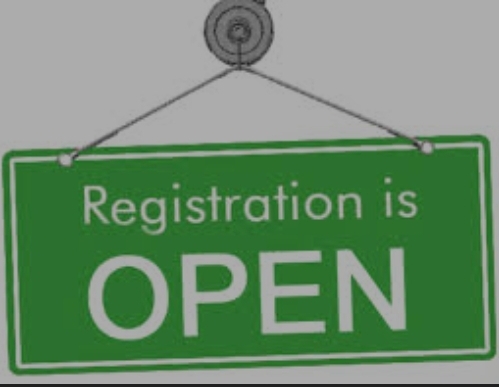 ---
Welcome to 2022!
We've missed you!
We are more than excited for the upcoming lacrosse season! It's been a long 2 years since we've had regular play! We are hopeful the 2022 box season will bring some much needed activity and smiles to all our lacrosse families!
You can get a jump on the season by attending our Winter Camp Drop in's on Monday nights at Servus Place.
For more information on Drop In's, click on this link: http://ramslacrosse.ca/article/70135
Here is the link to our registration page:
Here are the 2022 proposed registration fees and levels (based on year of birth):
* This fee is a mandatory charge assessed by the ALA to local lacrosse clubs, to cover their operating expenses. If there are any questions regarding this fee, please contact the ALA directly at:
Alberta Lacrosse Association : Website by RAMP InterActive)
** First year, new registration players will received a 100.00 discount at the 6U level.
If you have any questions at all, please contact one of our Presidents at:
president@ramslacrosse.ca (Glen Cuming)
president2@ramlacrosse.ca (Adam Connelly)
KEEP CALM AND LAX ON!