2021 AGM
---
---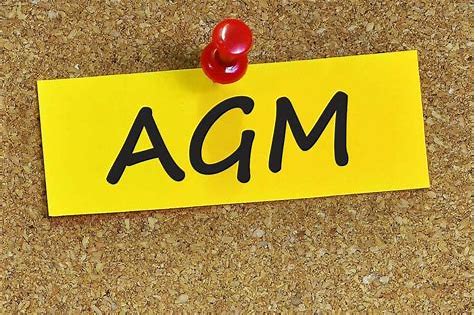 ---
You are invited to the St. Albert Rams Lacrosse Club Annual General Meeting via Zoom
When: Oct 17, 2021 07:00 PM
Register in advance for this meeting:https://us02web.zoom.us/meeting/register/tZMrf-Gsrj0vEtTCC75hwu4_0gNUFDOCAMn5
After registering, you will receive a confirmation email containing information about joining the meeting.
We are always looking for good people to help run our programs!
There is no experience necessary and we will work with any new people to help with the transition into various roles.
WITHOUT VOLUNTEERS, WE CAN'T RUN OUR LACROSSE CLUB!
Executive Positions available for two year terms for the 2021 AGM are:
· Co-President
· Registrar
· Secretary
· Promotions and Advertising Director
· Fundraising Director
· Baggataway Director
· Coaching Director
· Referee Liaison
· Divisions Directors (6U/8U, 10U/12U, 14U/16U, Female)
· Webmaster
Outstanding/vacant positions from 2020 are:
· Treasurer
· Facilities and scheduling Director
· Volunteer Director
Executive meetings are once per month for approximately 1 - 1.5 hours each.
If you are interested in any of the above positions, please contact president@ramslacrosse.ca