Midget Girls Showcase
---
---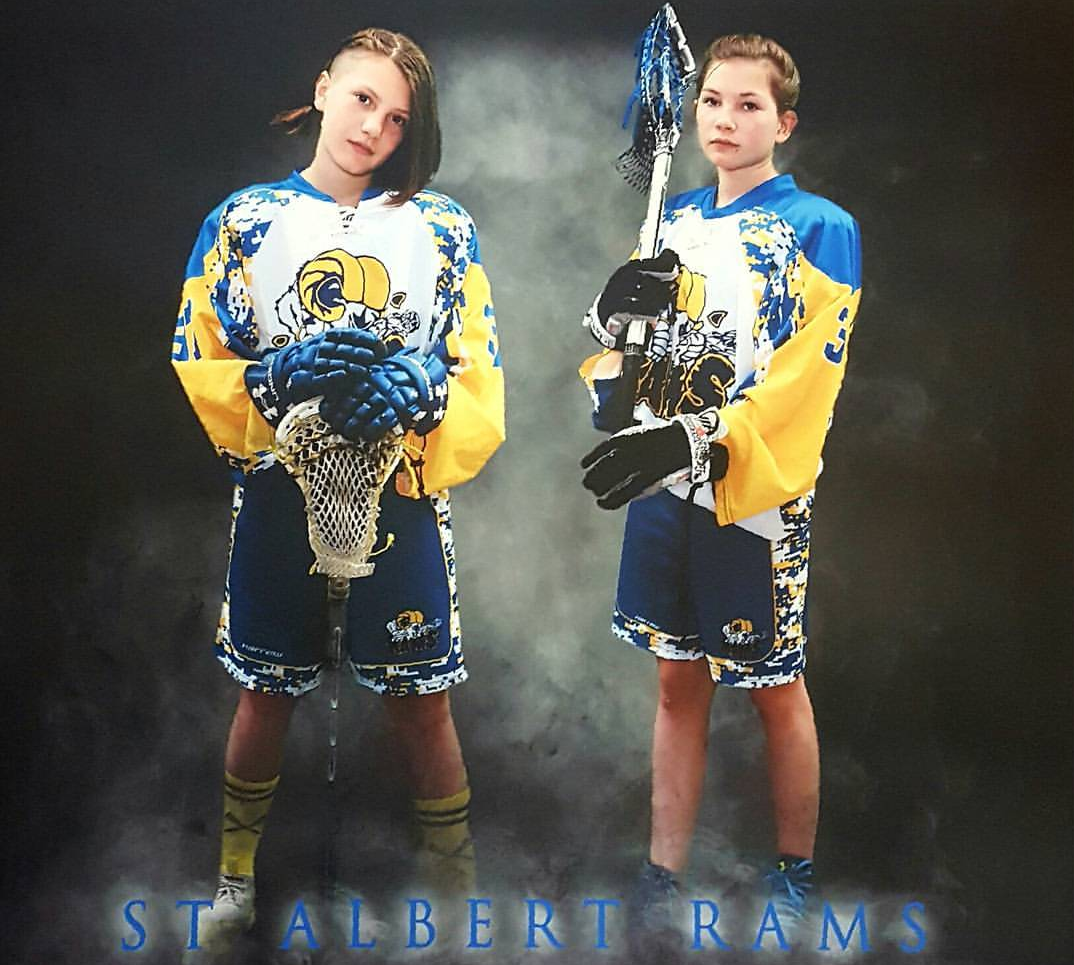 ---
The ALA is sponsoring two special events for Midget Girls in the Province for the 2019 box season.
2019 Midget Girls Showcase Teams

The Greater Edmonton Lacrosse Council and its ten member clubs are pleased to be joining the Alberta
Lacrosse Association, the Calgary and District Lacrosse Association and their newly formed All Girls Club
in sponsoring, two events for Midget Girls in the Province for this 2019 Season.

The GELC will be sponsoring two Midget Girls teams to compete in the Following Two Events:
Weekend One:
Midget Girls Showcase to be held May 18,19th in Sherwood Park Alberta. Each team will be guaranteed
three games in this event over the weekend.
Weekend Two:
It is proposed that in June a return trip is made to Calgary for three additional games against our
southern neighbors.
Our teams will be created by all interested midget girls attending a Tryout on Saturday April 20th, all girls
attending this tryout must be registered to participate on a club midget team.
Registration to open in early February for these teams and is open to girls in northern Alberta to try out
and participate.
Cost is $150.00 per player, for players selected to one of the two teams.
Included in the fee, is ALA registration fees for the team, floor time for 6 games and 3 practices for each
team. A team jersey to keep. Travel costs for coaches included in the player fee.
(Travel costs to Calgary for players are not included)
For more information contact your club Girls Director, or the GELC office at edmlax@telus.net
REGISTRATION INFORMATION CAN BE FOUND HERE:
http://gelc.ab.ca/article/48787
Please click on this link for a PDF version of the above information:
https://cloud.rampinteractive.com/stalbertramsmla/files/Midget%20Girls%20Showcase%20info%20-%202019.pdf