14U - Rams 14U B-1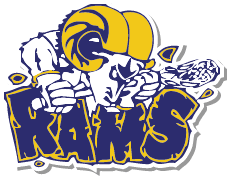 Team Wind-Up Paintball
Team windup 10AM at SPGpaintball.ca followed by BBQ at Coach Glen's.
@

4 Point Game
---
Jul. 09, 2022 10:00 AM to 02:00 PM
---
Team Wind Up at SPG Paintball : www.spgpaintball.ca
Booking starts at 10:00am, $30 fee covers: Gun rental, mask rental, Coveralls and 200 paintballs. Additional paintballs available for purchase.
Minimum of 10 yrs old, parents and siblings welcome to play, please note, gloves are not provided. Max number 66 players. Waivers will need to be signed. Location is 1 mile north of Morinville at TWP 562, East of Hwy 2.
Please RSVP and let us know numbers so we can plan and play accordingly.
Following paintball, everyone is welcome for a backyard bbq at Coach Glen's 9634 106 Ave Morinville. (About 2 miles south of SPG). If weather if poor, will be moved to garage.
Again numbers needed for food and drinks.
Please RSVP and let us know, looking forward to seeing the kids!