Tournament Registration is Now Open
---
---
Jeremy Richardson Memorial Baggataway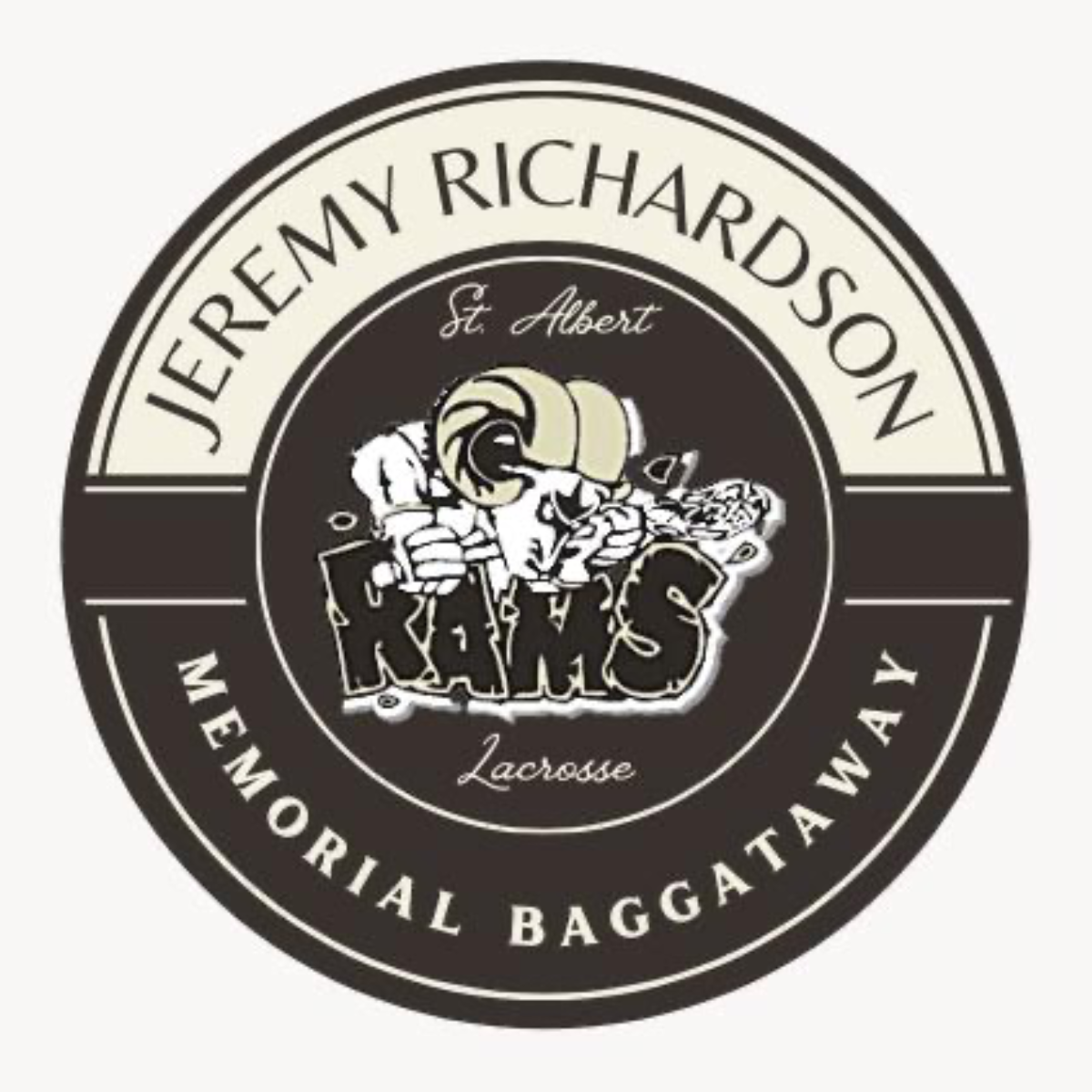 We are proud to announce the opening of the registration for the JRMB! All Rams clubs are automatically included so there is nothing to do but wait excitedly!! But you can click HERE for all the latest info to keep up to speed.
The Volunteer spots have also been posted, and we could greatly use your help to make this tournament the perennial success it always is. Follow this link to sign up for a shift.
If you are interested in being a bigger part of the tournament, the Tournament Committee is a great opportunity to help mold and create the tournament experience for everyone involved. Learn more and sign up here.