VOLUNTEERS NEEDED!!!!!
---
---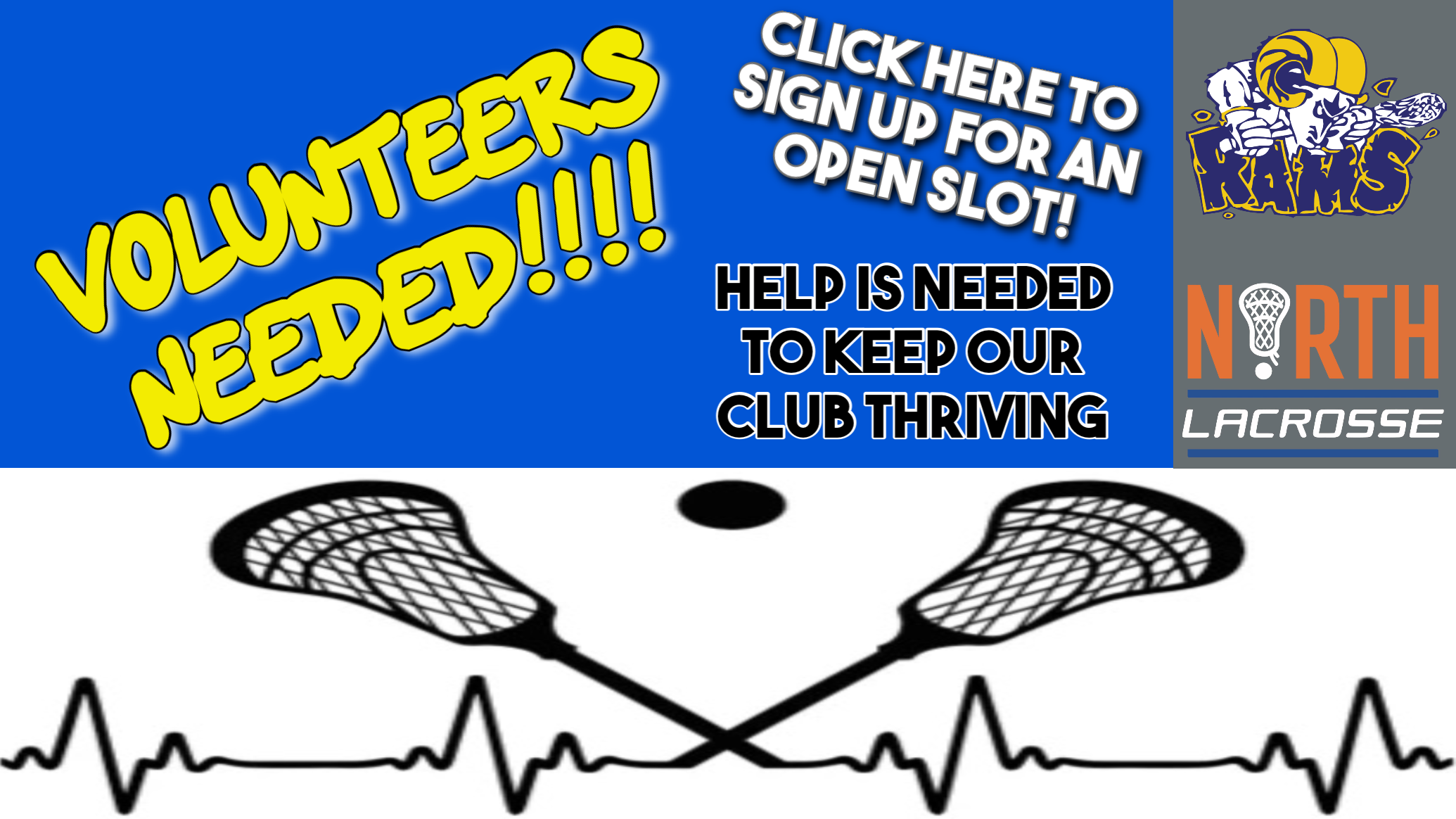 ---
We are in desperate need of parents to fill the many volunteer commitments available for the duration of the season. Most immediately, the Jeremy Richardson Memorial Tournament. This and casino shifts are our biggest sources of revenue for the club, and without volunteers to take casino shifts, we risk losing this opportunity, and the loss of revenue will have to be made up with increased registration fee's.

Without volunteer support, we risk losing the Baggataway all together. This tournament heavily relies on volunteer efforts and still carries a large amount of prestige amongst the lacrosse community. It is one of the most popular tournaments for traveling teams to attend and the loss of our Baggataway would be a severe hit to the minor lacrosse community.

Bingo shifts are available throughout the year, and can be planned months in advance.

It's no secret that lacrosse as a whole has suffered due to the COVID-19 pandemic, and it will take a team effort to steer it back in the right direction. Please help by following the link to sign up for the available spots.

Casino and bingo shifts are fun when done with friends during the same shift. The opportunities to meet new people and interact with incredible young lacrosse players and families during the tournament are endless and rewarding.


Let's keep the Rams thriving, and giving our young lacrosse players an exciting, fun and rewarding experience!!!!!