We're Back Baby!
---
---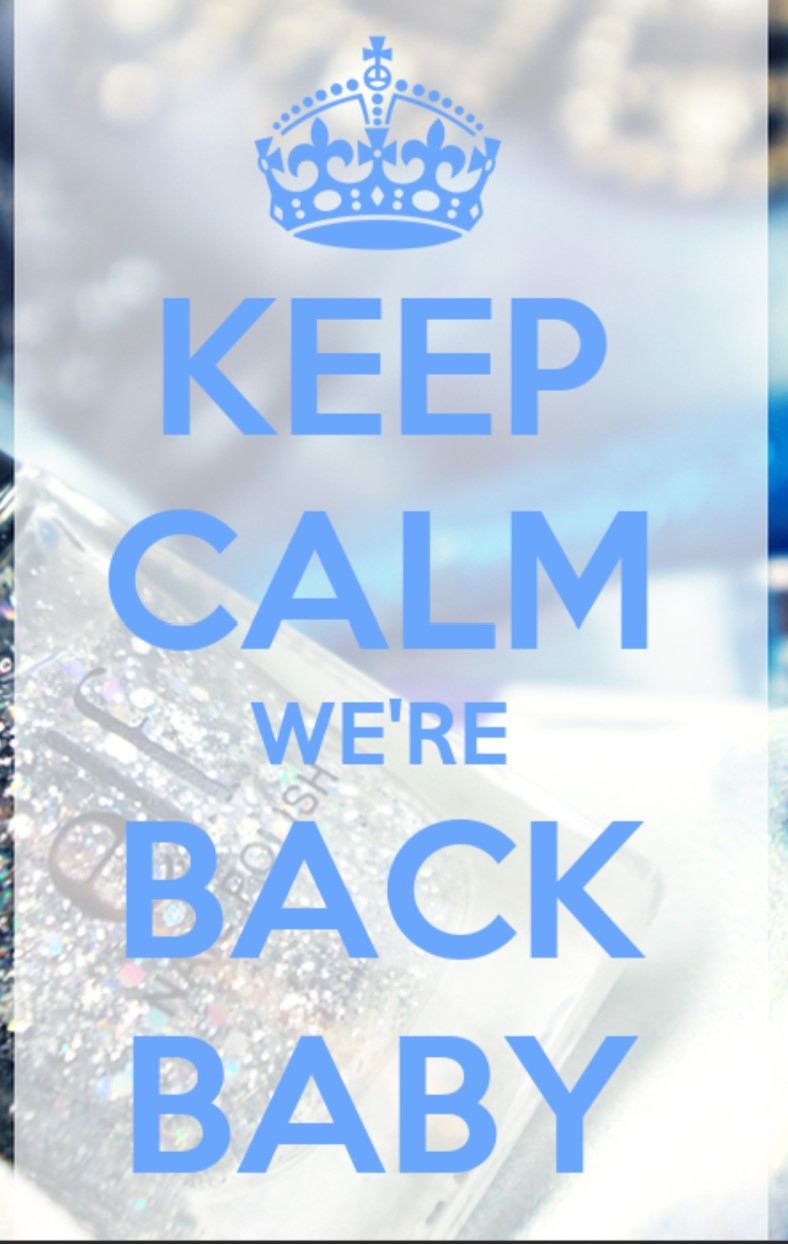 ---
Dear Membership
Below is the proposed schedule that has been generated for the remainder of the season. It may not be confirmed until the end of day on Friday, 11 June, and next week's floor times will be in RAMP and available on your mobile devices by the end of the weekend. The schedule should remain more consistent going forward with access to GoAuto arena, however changes are always a possibility. Also, please see the link below to the City's guidelines for field houses and arenas, specifically Servus Place, as many restrictions remain in place and will have to be adhered to by all participants: https://stalbert.ca/site/assets/files/14282/june_2021_indoor_facility_bookings_guidelines.pdf
Here is the tentative schedule, some Groups have had to move due to various factors. If there are conflicts with other commitments and your child is unable to participate, please let the Club know no later than Sunday night, 13 June, so that if there are any adjustments required to the Groups, they can be made prior to the first floor time.
Age Division

Days

Start Time

End Time

6 U

Mon / Wed

6:00 PM

7:00 PM

8 U

Tue / Thu

6:00 PM

7:00 PM

10 U

Tue / Thu

7:15 PM

8:15 PM

12 U

Mon / Wed

6:00 PM

7:00 PM

Mon / Wed

7:15 PM

8:15 PM

14 U

Mon / Wed

7:15 PM

8:15 PM

Mon / Wed

8:30 PM

9:30 PM

16 U

Mon / Wed

4:45 PM

5:45 PM
If there are any questions, please contact president@ramslacrosse.ca
Thanks.
The Executive