2020 Box Season Covid-19 Update
---
---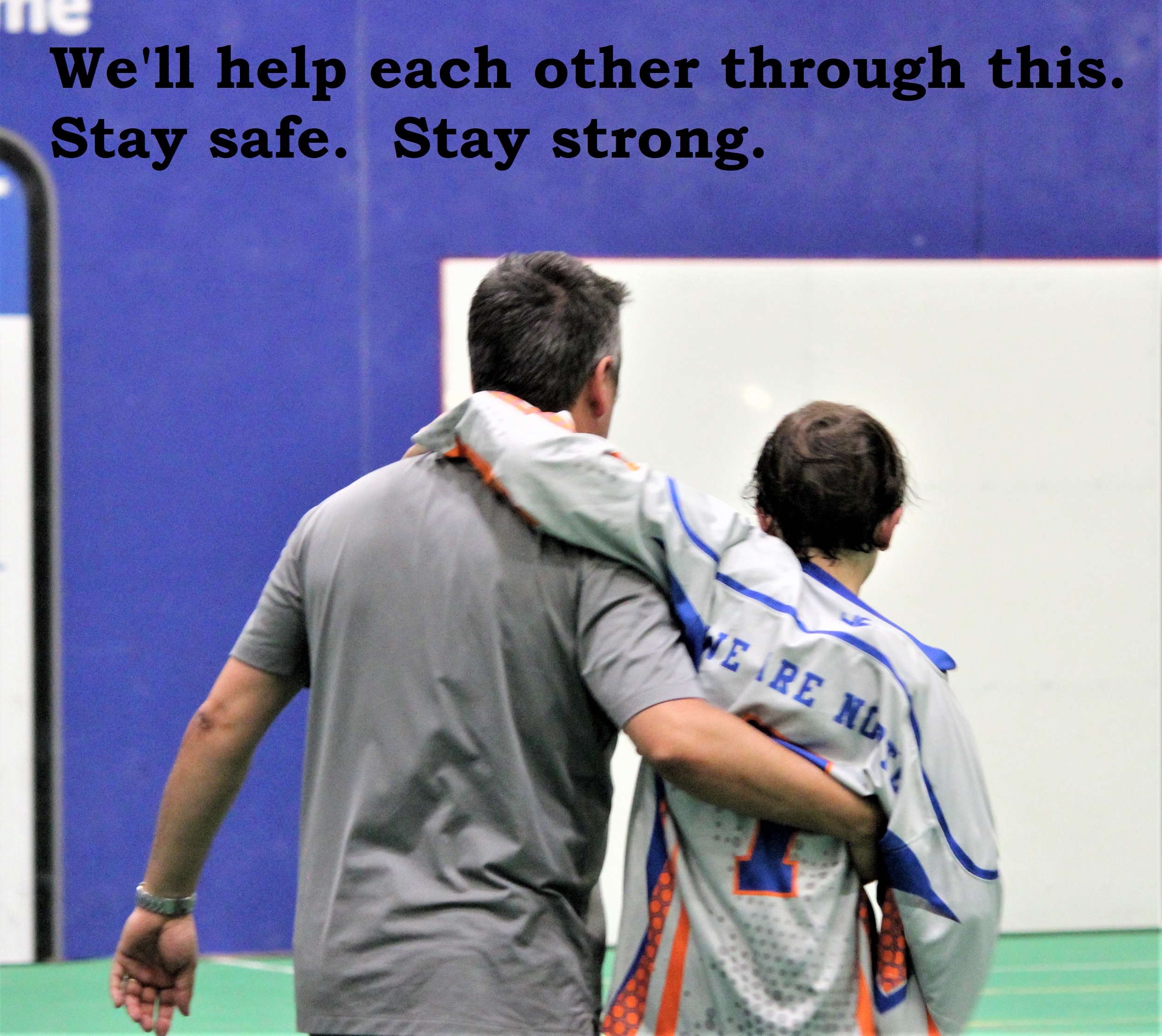 ---
Hello Rams families,
For some, this announcement may have seemed inevitable, nonetheless the decision to cancel the minor box season stings all the same. If you haven't already read the letter from GELC President - Sean Aggus, please take the time to CLICK HERE and do so.
Our Executive is busy preparing for full refunds to our membership and working with our bank to minimize our costs in issuing these refunds. We will be busy over the next couple weeks as we processes these refunds. Please be patient as you wait for the reimbursement. Should you be willing to help our association with the cost of credit card fees/cheques etc, we would be happy to apply your registration to any future programming with the Rams. If you require immediate assistance, please contact Heather at registrar@ramslacrosse.ca
There is alternative programming being developed for summer box lacrosse at all age levels in the event that the recreation facilities open up. We will be quick to email our membership with the details of these programs as they become available and open a new registration package for them.
We want thank all the families who are standing beside us during these challenging times. While difficult to accept, this decision has been made with the health and well-being of our players, coaches, spectators and officials best interest in mind. We hope that you will stay connected with us through our social media feeds and look forward to bringing everyone back for an exciting season of lacrosse in the not too distant future.
Please stay safe, healthy and hopeful!
Regards,
Glen Cuming and Gillian Anderson
Co-Presidents St. Albert Rams Lacrosse