SDI Photos - Rams Teams
---
---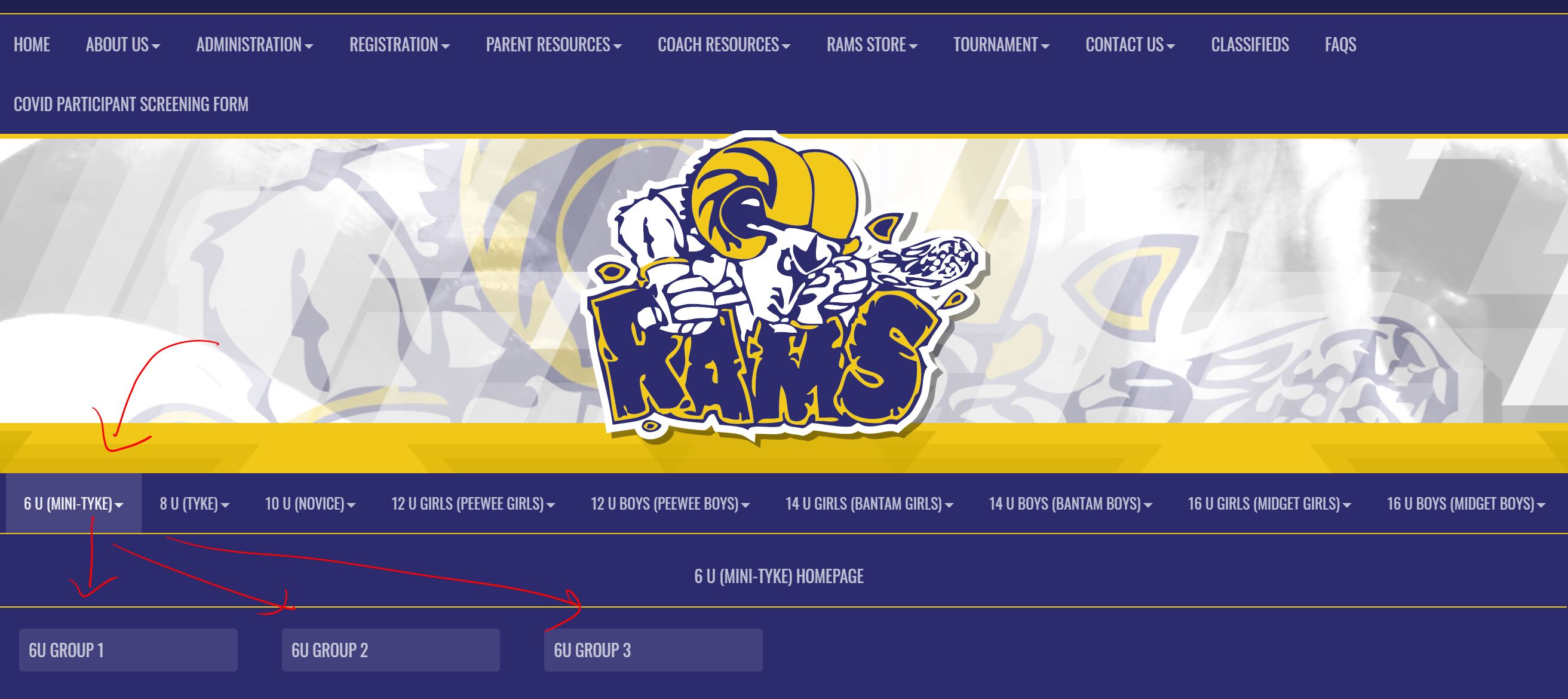 ---
Please remember Rams Team Photos are starting on Sunday, April 14, 2019.
Location: SDI
29 Rayborn Cres., St. Albert, Alberta T8N 4A9
Your photo schedule appointment can be found on your team's website through www.ramslacrosse.ca. Please remember to arrive 15 mins before the scheduled session and ensure your player has their equipment (complete with helmet for one of the shots).
Any player that misses their scheduled photo appointment can show up on Wednesday, April 17th, 2019.
Time: from 5:45pm to 6:30pm ONLY (no appointment necessary - just let them know what team they're on and who the coach is).
NOTE: If you wish to be photoshopped into the team photo, there is a charge for this service of $30 each (which would be player's responsibility to pay on Wednesday).
Thanks!
St. Albert Rams Lacrosse