Peewee A Fundraiser
---
---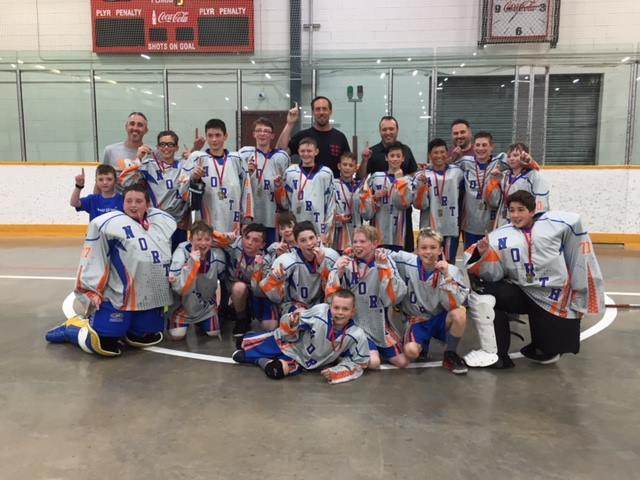 ---
Hello Rams Families,
The Peewee A Team is doing a Wine Survivor fundraiser and we would love you to be apart of it. The rule of the fundraiser are as follows:
COST: $20.00 for 1 entry & a $15 bottle of wine (DUE: APR. 24, 2019)
$35.00 for 1 entry and we will buy the wine (DUE: APR. 24, 2019)
RULES: Submit your NAME, PHONE # AND EMAIL along with your Wine and Fee by April 24th, 2019
Beginning on April 29th we will draw names to be eliminated.
The number of names drawn will depend on the number of entries received. 25% of names will be drawn for 4 consecutive weeks until only one name remains.
Draws will continue once a week, until the winner is picked. Draws will be done at our games and/or practices each week, either Monday or Wednesday. However if there is no game or practice that week we will hold the draw at the next following floor time.
The last draw date will be May 22nd, 2019. If your name is drawn on any of the nights before May 22nd it means you are out. All names drawn on the last draw date are final. This is a reverse draw - meaning the last names drawn are the winners - the Wine Survivors!
3rd place - wins 10% of wine, 2nd place - wins 20% of wine, 1st place (last name in draw) - wins 70% of wine
If you are interested in participating email Adam Connelly at connellyadam@hotmail.com with the following information:
Name
Phone#
Email
# of entries wanted
cost of entries

The can email transfer entry fee to connellyadam@hotmail.com and make the password wine.
If you are supplying the bottle of wine let Adam know in entry email if supplying wine and he will arrange to meet up to obtain it.
Peewee A Rams