Indigo Fundraising Program
---
---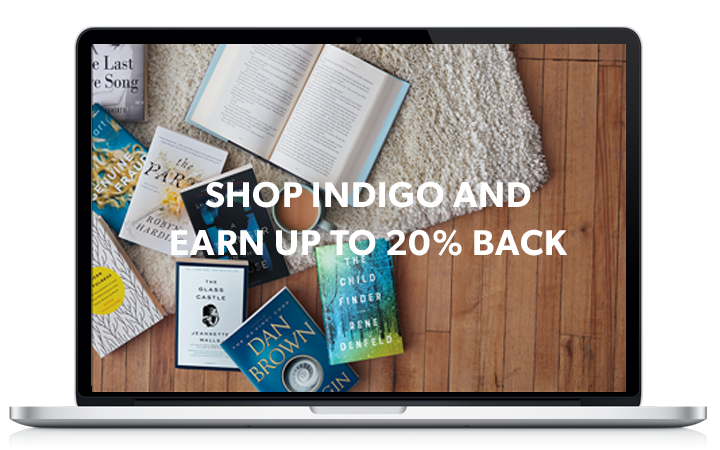 ---
Need a perfect gift in time for Christmas?
Think about ordering an Indigo Gift Card and help support Rams Lacrosse at the same time...
All gift cards are electronic so you don't need to wait for delivery, perfect for the last minute shopper (all ordered gift cards under this program give the Rams Lacrosse Association 15% back as a fundraiser... a win/win)!
Click on the link below to get your shopping done!
Great news!
Our group just started a fundraising page for St. Albert Rams Lacrosse on Indigo FUNdraising.
Every time we shop online through our group's fundraising page, St Albert Rams Lacrosse earns cash back!
It's that easy.
If we work together, we'll meet our $1,000 goal in no time.
Join our fundraiser now using our invite code BMR2RS at
Happy shopping and thanks for the support!