Razorback Field Lacrosse Registration
---
---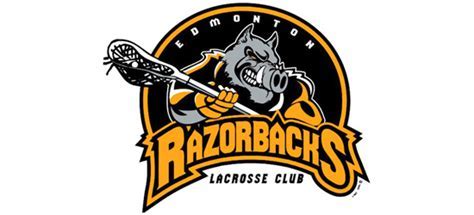 ---
The Razorbacks 2018 Field lacrosse season is now open!
Head to our NEW ramp webpage at www.edmontonrazorbacks.ca to register now!
Visit often as there will be new content weekly.
We are excited for this season and the addition of tykes division!
If you are interested in coaching, please let us know
This season fees include regular season and all field days (excluding provincials)
New fields that will fit the club better
New practice/scrimmage nights. We will run on Sundays in June starting June 10. Starting July will practice and scrimmage on Tuesdays and Thursdays to maximize our field day games and enjoy our summer weekends! Thanks for all of your feedback.
Looking forward to seeing you on the field!
Razorbacks Executive