Changing The Game Sport Development Evenings
---
---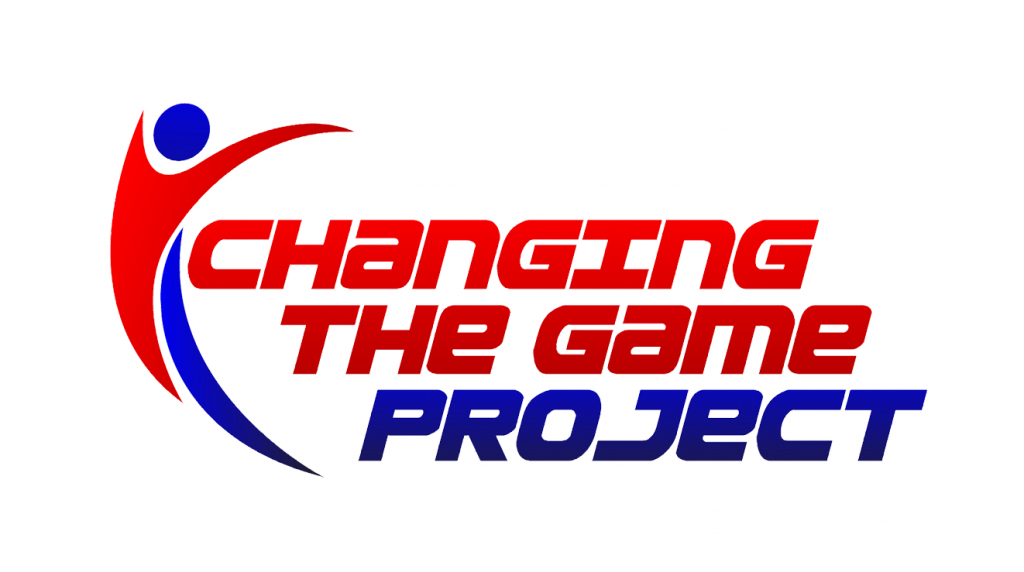 ---
CHANGING THE GAME SPORT DEVELOPMENT EVENINGS
THE BOARD OF DIRECTORS OF THE GREATER EDMONTON LACROSSE COUNCIL ARE WORKING TO CHANGE AND DEVELOP THE GAME OF LACROSSE IN THE GREATER EDMONTON AREA.
ONE OF THE FIRST INITIATIVES IS WORKING WITH THE CHANGING THE GAME PROJECT TO MAKE A DIFFERENCE IN HOW OUR COACHES, ADMINISTRATORS AND PARENTS SEE THE GAME OF LACROSSE IN OUR COMMUNITIES.
To inspire a Change in our Game we have invited Glen Mulcahy to Edmonton on April 5th and 6th 2017.
All GELC coaches, assistant coaches, trainers, are required to attend this mandatory preseason coaching event on
Wednesday April 5th
This event will be held at Central Lions in the Large Auditorium starting promptly at 7 pm and ending at approximately 930 pm.
Central Lions is located at 11113-113 street Edmonton.
Parents from ALL GELC member Associations, team managers, club executive members are invited to attend on Thursday April 6th
7 to 9 pm at the Central Lions Senior Centre.
To register please follow the appropriate link:
To Register for the coaches event:
To Register for the Parents and Volunteer Evening: